We offer exclusive and attractive hunting in hunting grounds near Karlovac for quail, runners, pheasants, snipes, ducks, coots, rabbits, pigeons, wild boars, roe deer, roe deer and bears.
All hunting grounds abound in natural game and as such, with natural beauty and freedom in hunting (hunt alone or in an association that suits you with your own dogs) will provide you with unforgettable moments!
On all grounds is provided very high quality accommodation in a hotel or private apartment with excellent local food!
If necessary, we rent rifles and adequate ammunition, hunting dogs of exceptional quality and organize transportation to the hunting ground for larger groups of hunters.
IMPORTANT! Possibility of training bird dogs on a run, quail and pheasant + training on water!
The price of each hunt includes:
Hunting organization
Guide
Hunting day
Field preparation
Translator
Storage and preparation of game
Use of own dogs and for individual game, all or part of the game
The price does not include:
Hunting ticket for HR (valid for a calendar year – approx. 60 €)
Drink
Accommodation and food
Rental of rifles, ammunition and dogs
Special or additional transport to and from the hunting ground
Box for dogs
Anything else not listed in the price list
BIRD DOG TRAINING — THE BEST OFFER!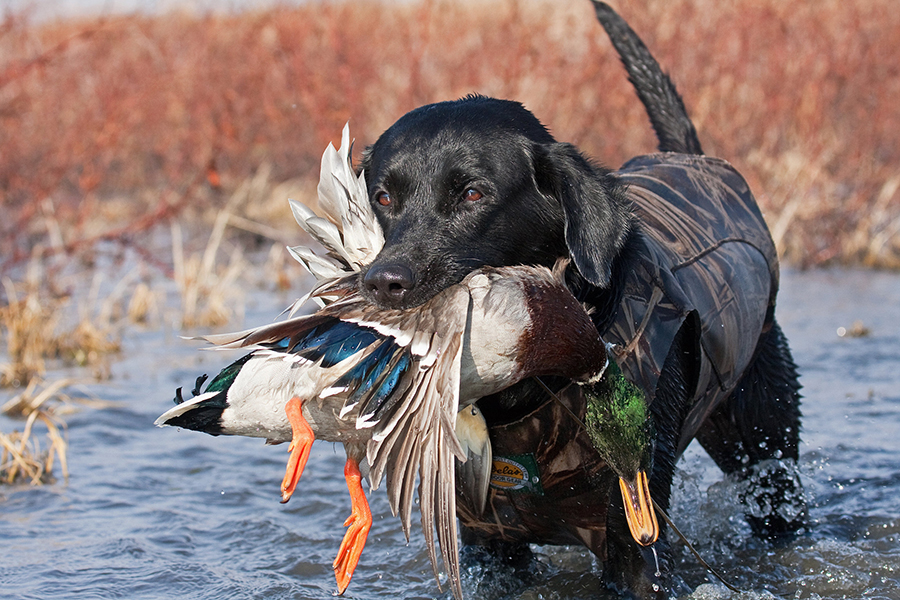 On the clear plains rich in game (run, quail, pheasant) from natural breeding (if necessary, run and pheasant from our breeding can be omitted).
It is possible to go out on the field every day, day after day or in a package of several days with a change of game. Proximity to water (canals, ponds, rivers) – possible training and dog training on the water! It is possible to provide shooting game for cold fetching from dry and water!
In addition to training, it is possible to shoot game in front of the dog (personally or our shooter).
Shooting game is charged according to the price list!

PASSIONATE FALCONER'S SPECIAL OFFER!
Hawk pheasants, grey partridges, wild coturnix quail, ducks or woodcocks with your hawks or falcons on prime open fields Falconry days, weekends or holydays! Falconry experience: If you are not falconer but would like to see proper falconry hunt from the first hand here's possibility to do that with our trained hawks and dogs.
Falconry experience: If you are not falconer but would like to see proper falconry hunt from the first hand here's possibility to do that with our trained hawks and dogs.
Group hawking — ideal groups from 1 — 5 falconers Falconry experience for non-falconers — ideal groups from I — 5
IMPORTANT: AFTER JULY THE 1ST CROATIA WILL BE FULL EU MEMBER SO ONLY A10 (OR SIMILAR DOCUMENT ACCORDING TO EUROPEAN CONTRY) WILL BE NEEDED TO COME OVER AND HUNT IF YOU ARE FROM ANY OTHER EUROPEAN COUTRY.
WILD COTURNIX QUAIL – 01.08. – 30.09.
Ideal for groups of 1-4 hunters
It is advisable to book hunting dates in the 6th month
GREY PARTRIDGES – 01.09. – 31.01.
Ideal for groups of 1 – 10 hunters
Possibility to rent a quota – up to 100 pieces (approx. 5 hunts within 1 month – larger quantity – longer period, with a fixed price) – desirable reservation up to 8 months. The game is from natural and our own breeding. ABUNDANT!
PHEASANTS – 16.09. – 31.01.
Hunting in individual groups (1-10 hunters)
Natural game. If necessary and according to your wishes, we also drop it from our own cultivation
Possibility to buy a quota!
DUCKS AND EURASIAN COOT – 01.09. – 31.01.
Welcome hunting on water surfaces (ponds, lakes, canals, rivers)
Boat hunting (max. 2 hunters per boat)
Extremely attractive hunting, hunting with dogs along the canals and the river
WOODCOCK – 01.10. – 28/29.02.
Karlovac from 01.10. – 01.12. – daily, multi-day hunts or multi-day arrangements
The prices of the package include all shooting game!
It can also be combined with hunting other game (ducks, pheasants, runners, deer, rabbit, pigeon and wild boar)
Ideal for passionate snipe hunters and training young snipe dogs !!
There is no other game on the field except snipe!
ROE DEER – 01.05. – 31.09./FEMALE ROE AND FAWN – 01.10. – 31.01.
Hunting welcome from the checkpoint!
Individual hunting – shooting, whole game and processing! Trophy supplement according to the price list
Quota lease (more roe deer) – lump sum hunt – up to the medal as well as individual hunt) – the medal is paid in a fixed amount, regardless of the number of CIC points. For this way of hunting charge 50% of the total quota in advance
MALE WILD BOAR AND JUVENILES up to 2 years old can be hunted through the whole year! FEMALE WILD BOAR HUNTING SEASON 01.07. — 31.01.
hunting from a checkpoint (morning – evening) and shooting, meat processing
Supplement to the trophy in the medal according to the price list
the search for wounded game is charged separately
min. 10 hunters – shooting
The price depends on the number of hunters and the size of the quota, and all shooting game is included in the price (CIC)!
Flat rate price!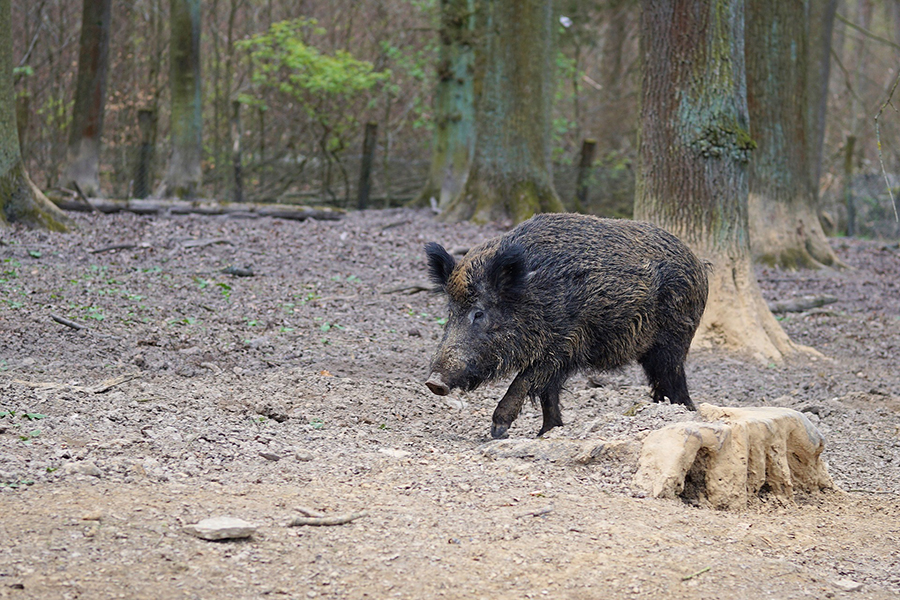 MOUFFLON 01.10. – 31.12.
Moufflon hunting in Dalmatia — possible moufflon stalking or hunting from the seat
Price depends about trophy value (CIC value)
Extra costs: driving through the hunting ground, meat, trophy and skin preparing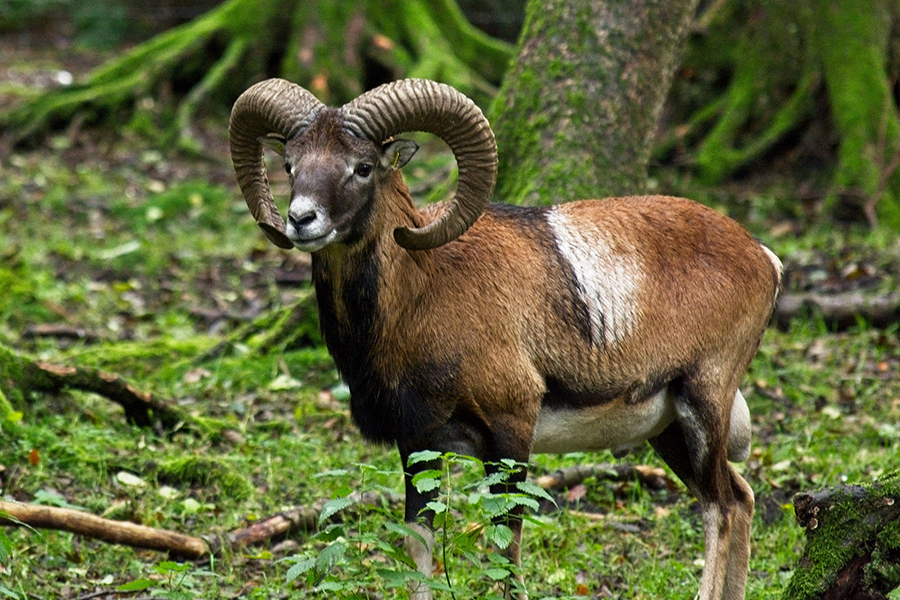 BROWN BEAR – 01.03. – 15.05. i 16.09. – 15.12.
Hunting: from high point
Possible to choose between high value trophy